OUR APPROACH

At NUFLOORS we come to work each day because......
Every day is different...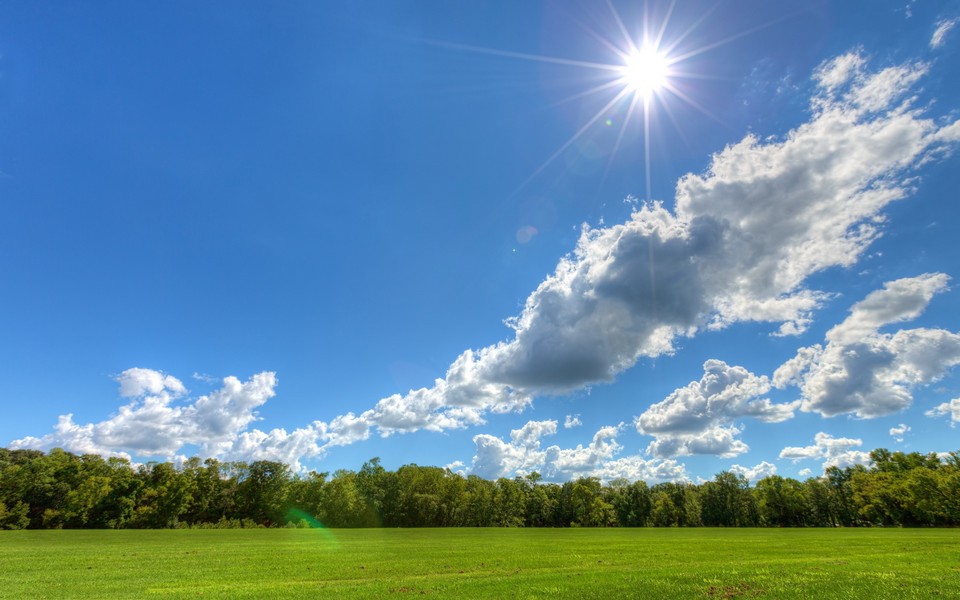 Every house is different...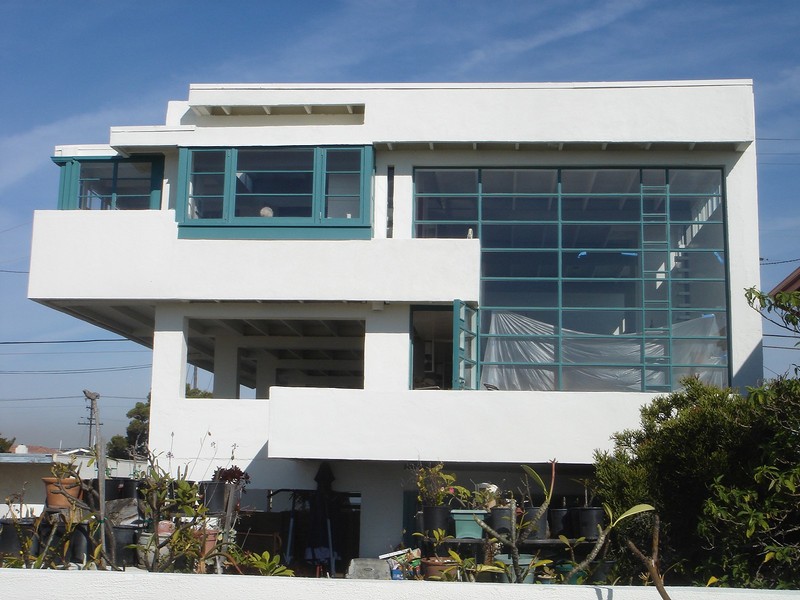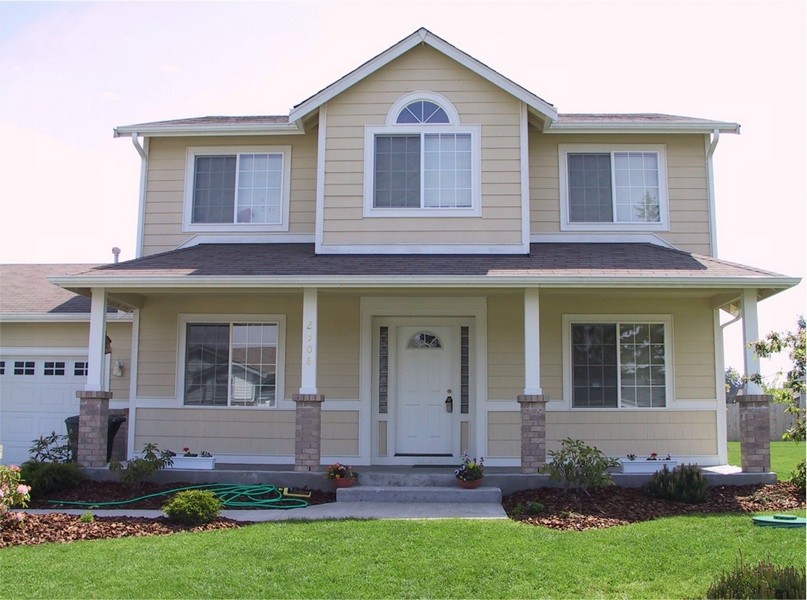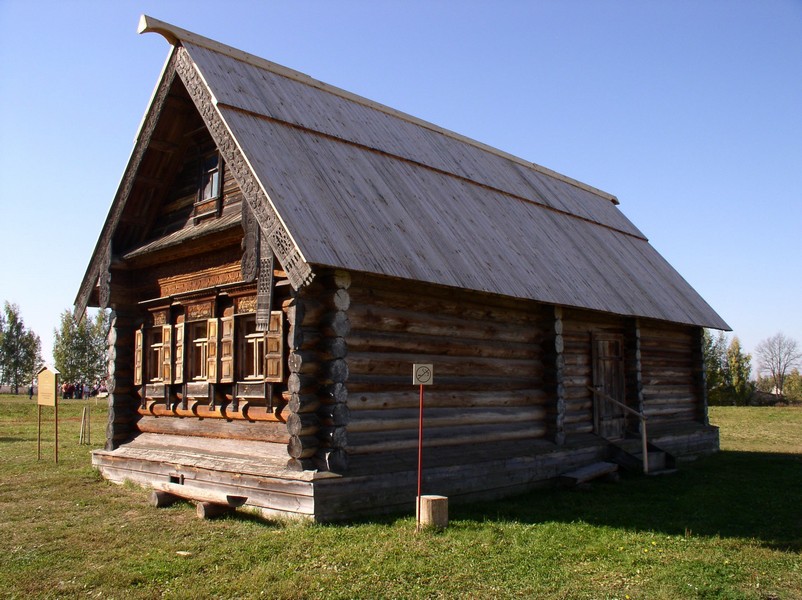 Every floor is different...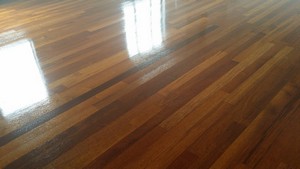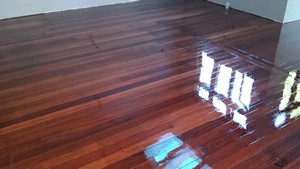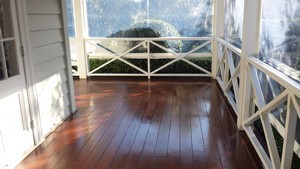 The satisfaction we get from our jobs when we complete another floor and leave another satisfied customer outweighs the challenges we are often faced with during the completion of the work.
NUFLOORS has searched for talented floor specialists around the country. We look at strength based practice placing our team members in jobs where their strengths are utilised towards achieving the customer's goals. Our focus as a team is ongoing development as new products and applications are appearing on the market regularly. We are open to trying new techniques with the products we use to improve the finished result of your floor. Handley's is one of our preferred supplies because they are Auckland based and are a New Zealand made manufacturer who stand by their products.