To
Review
or
not
to
Review
that
is
the
question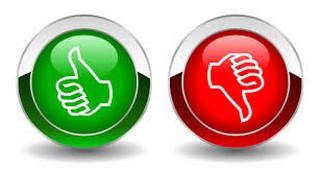 Well where do I start with this one.... As an avid traveller and consumer I am known to research prior to purchasing, to considers others opinions or in this case reviews prior to making my decision or purchase. With todays IT savy world I believe this is a common practice. Hence this blog...
Our Nufloors Auckland Floorsanding team and Wooden floor installation experts do our utmost to ensure customer satisfaction. You will see from my previous blogs, the lengths we have gone to in some cases to ensure that satisfaction is the outcome. Focusing on building a solid reputation in the floor sanding and flooring installation industry requires commitment, strong communication and a level of flexibility.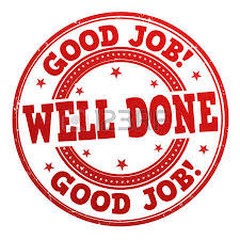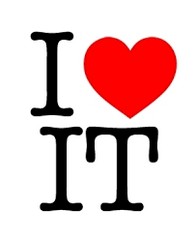 Not blowing our own trumpet, but we do amazing work, we offer brilliant service and work with our customers to get the best possible result and as such there have been so many emails and phone calls praising the Nufloors flooring team for an outstounding professional job. I offer all our customers an opportunity to complete reviews. In fact I send through a link to No Cowboys which allows the customer to rate our service on quality, workmanship, communication etc. This of course will provide future customers the opportunity to review prior to purchase so to speak.
So heres what I have discovered; people are busy, and when a customer is happy with their floor they go on with their business or home life and the extra effort required to complete an online reveiw is seen as exactly that "extra effort". Although an email can be put into our testimonials, who reads these now days, as a consumer I dont know for sure that they are not fabricated to build up the companys reputation, but a review through another company now that seems more legitimate. However recently I was so pleased that a customer decided to take my offer and the opportunity to complete a review... a not so glowing review but nethertheless a review. Truth is, as a company representative, you might think we would grimace when we see not so great comments however the truth is quite contrary. What would be the point of a review if it didnt provide the opportunity for growth, reflection and time to focus on improvement? That is what reviews do, they allow the time for the pat on the back, highlighting good practice but they also assist in focusing on areas required for further development. Further development of practice and personnel, as a growing company, you will find that the Nufloors team wants to hear the good and bad, because we are on the pathway towards being the best in the business and we cant continue to progress with this goal without your feedback. So next time you are sent a "please complete a review", please take the time to read and complete it, your opinion will only make us and other service providers better.