Searching
for
Floor
Sander
Auckland?
Today is one of those days where I find myself pondering on the bigger questions in life and then I started to think about how things have changed over the years, so I thought what an awesome idea for a blog.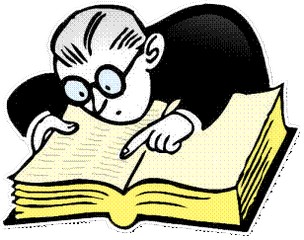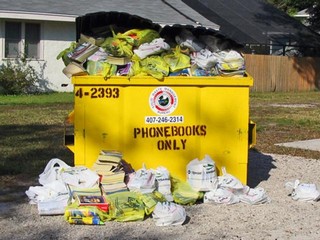 Gone are the days where the yellow pages book was pulled out and we waded through the hundreds of pages looking for floor sanders in Auckland in the Flooring section. How about the search in the white pages under "F" or remember looking at adverts for services in the local news paper, supporting our local community serviceman. Nowdays with such a competetive market for all services and the world being so IT focused, many including myself call Google our friend. Lets face it, there is nothing that Google does not know or can not help us to find. But does the most attractive advertisement or the paid adverts that generally sit at the top of the search page necessarily find you as the consumer the RIGHT service man for the job or in our case the best Auckland Floor sanding company.
I am sure you agree that this is not necessarily the case... So what choices do we have?
As a consumer in this world of finance, fast pace and high demand we need to know that we are going to get the best quality for the best price. We look for that good investment and long term solutions. With the help of Google we look for free quotes, no obligation, timeliness, professionalism, evidence of previous work, previous customer reviews and then and only then we might make a decision to call or send an email requesting contact.
Gone are the days of phone book scuba diving but not gone are the days of verbal referrals. Here at Nufloors from one week to the next around 30% of our business is from verbal referrrals or return business. 'I've brought another property, can you come and do the floor?" and "You did my nieghbours floor, can you do mine?" or "You are doing our floor at work, can you come and look at my floors at home?. Yes recommendations play a huge factor in ongoing business referrals and because of this Nufloors Floorsanding Auckland team do our utmost to ensure customer satisfaction.
Some may ask if there is a magic formula to ensure this percentage of verbal referrals and return business maintains and grows? Perhaps the answer is yes if you can imagine a melting pot of commitment, dedication, pride in our workmanship and an understanding of our customers wooden flooring needs. Whether it be floor sanding or flooring installation, wooden floors, laminate flooring or engineered flooring when you select Nufloors as part of your Google search for keywords such as Floor Sanding Auckland, Floor Sander Hamilton, Auckland Floor Sanding or Hamilton Floorsanding... you will be selecting the melting pot of combined quality service and thats what us consumers look for.
So say goodbye to the white pages................and Say Hello to Google....................... and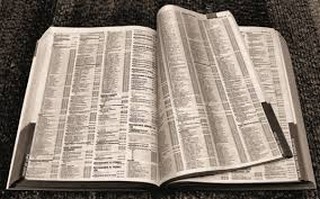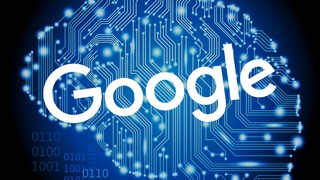 then give us at Nufloors a call ...0800 683 566.............