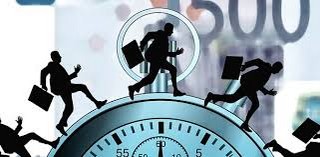 We appreciate our Auckland and Hamilton customers have busy lives, so Nufloors floor sanders will bring our flooring showroom to you. With over 25 years of experience you can expect nothing but professionalism and sound advice on your flooring options.
When you contact Nufloors you can expect that we will responde to you within 24 hours, however generally the reply is more prompt and within a few hours. Nufloors is a family owned and operated business, and as such we pride ourselves on quality workmanship, efficency and professional service.
As we live in a digital age Nufloors is proud to be a leader in providing up to date easy to use, mobile friendly flooring information and advice.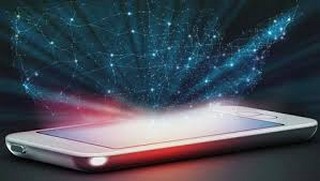 On the day of your flooring quote, you will recieve an electronic quote emailed to the address of your choice. Once you have accepted your flooring quote, we at Nufloors will support you through the flooring process whether it be a revamp on an existing wooden floor or supply and installation of new solid wood, engineered or laminate flooring. Our Auckland floor sanders are part of a people focused flooring company and we will happily liase with builders, site foreman and other contractors to ensure your job is completed on time and at a high standard.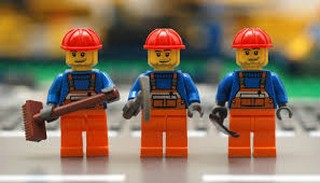 At Nufloors no flooring job is too big or too small. Our Auckland Floor sanding team will liaise with you to provide high quality flooring work that we will be proud of. We understand that life happens but at Nufloors Auckland we turn up when and where we say we will. With our expereince and drive to acheive excellence we will ensure you recieve a professional service from start to finish. Each of our vans are fully equipped with the necessary flooring material and machinery required for your job. We will keep in contact with you the customer, even if you are out of Auckland and we will ensure that you are always able to contact us. So give us a call if you want to work with a flooring company that has a reputation for getting in and getting the job done right.