Landscape
Rd
-
Rimu
Flooring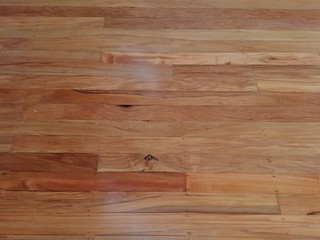 Landscape Rd - Rimu Flooring
Timber Species - Rimu Timber flooring
Scope of work - rough sand, trowel fill then fine sand
Finish - 3 coats of Water based finish low sheen

Landscape Rd was what you would think would be a easy job for us. Let me tell you something. There are two main things when it comes to carrying our big machines into the job site that most floor Sanders don't like. 1 is having to carry it by hand a great distance and the other is carrying the damn thing up a flight of stairs. Why do people have stairs?
Sorry back to it. So this job at Landscape Rd was what we call a resand. This usually means that the timber floor was sanded and polyurethaned once before and we were going to redo it again. Why you might ask? Having done renovations to the house there was no kitchen to be seen. God bless. This makes our job much easier.
Once got our gear in we discovered that we needed to bung up some holes. Fourteen to be exact. Oh well we will do that tomorrow. Why. Because we didn't have any Rimu timber on us. So it was sand sand sand. Punch punch and punch some more. Why do the nails keep coming up. Never mind. By days end we had it ready for fine sanding. To easy.
The next day we spent more time than I would have liked bunging up the holes. But I will say this. Damn it was looking good. With all the bungs done and nails filled it was into the fine sanding process of the job. One should never blow their own trumpet but we are good. With the job all sanded it was the sealer and second coat. Boom. Job done.
The next day saw us back to punch and spot gill any nails. A disc vacuum clean then the last coat was applied to the wooden flooring. To easy. With three coats of solvent based polyurethane from Handley Industries with the last been low sheen the job was completed. By the way I spoke to the owner on Sunday afternoon and she loves it. Every family member and neighbor as been and had a look.
This is why Nufloors Floor Sanding Services Auckland and Hamilton can say that we are the best at what we do.
For Full Photos Click Here Sb Landscape Rd